Interior architecture has been a growing trend and keeps developing day by day. From social media to daily entertainment shows, there is a huge interest growing around design and decor.

Not only the people who just want to gain a few tips and tricks on how they can follow the trend and improve their home design, but also large audiences are starting to admire and follow the successful interior designers and their breathtaking work as a habit or an inspiration for the future.
KELLY WEARSTLER
Kelly Wearstler, a highly popular interior architect, is more than just a designer. Along with being the decorator of Viceroy and Tides Hotels, she is an author, blogger and a jewelry designer which are also indicators of her multidirectional mind.
Working on projects with many celebrities has shown to tend her style towards luxury themed decor and on many occasions, she sides with diversity in furniture.
JOSEPH DIRAND
As a thriving French interior designer, Dirand is a name on our list distinctively because of how he takes modern design into the ultra-modern spectrum. Growing up with a photographer father and a fashion designer mother, it's not a mystery where Dirand's creative passion comes from. He has worked in massive projects from private residences to exotic hotels from all around the world.
What makes Dirand truly shine though, is how he implements the less-is-more philosophy into all his work. He is a profound artist when it comes to minimalism, which explains the devotion he has tohis devotion to black and white.
ERIC KUSTER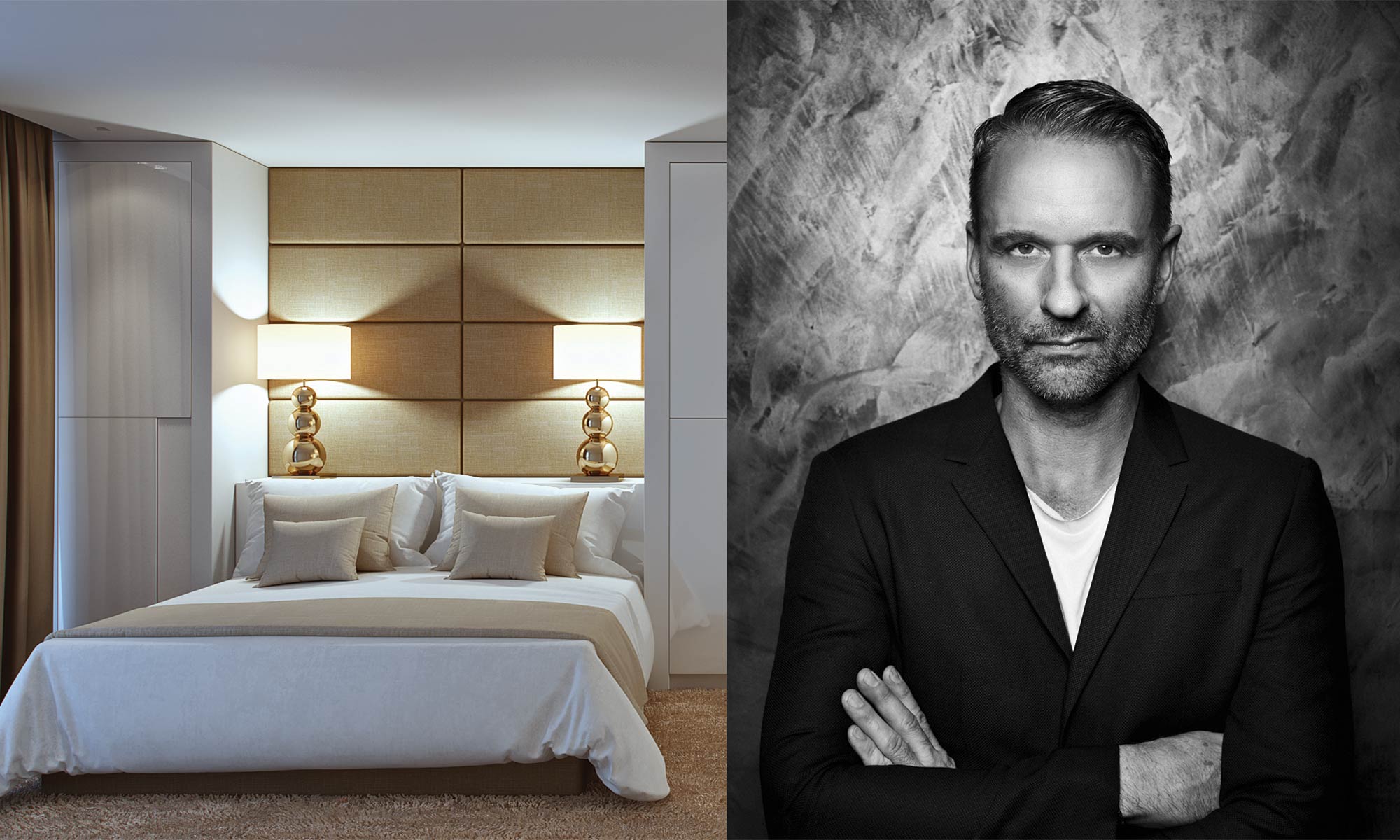 Eric Kuster is the competent master of luxury design. So marvelous that it evoked ''The Kuster Look'' which is known to be masculine and monochrome. We see him as the master of shadows, creating a moody and dramatic atmosphere with successful light and shade which surely is what he performs perfectly.
TIFFANY BROOKS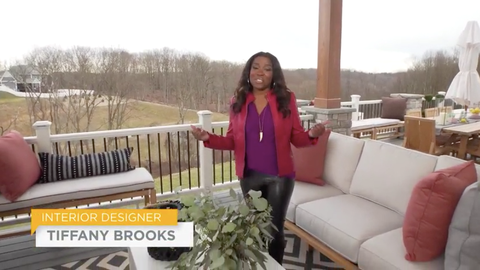 Born youngest amongst three children, Tiffany Brooks' career began with real estate and she continued as a residential property manager. After losing a bet to a co-worker in 2007, Brooks opened 'You and Your Décor', which gave the kick start to her prosperous designing career.
Taking part in many television series, she shined and gained popularity with the TV series ''I Hate My Bathroom''. The show was about selecting the most embarrassing homes and remaking them into wonders.
PHILIPPE STARCK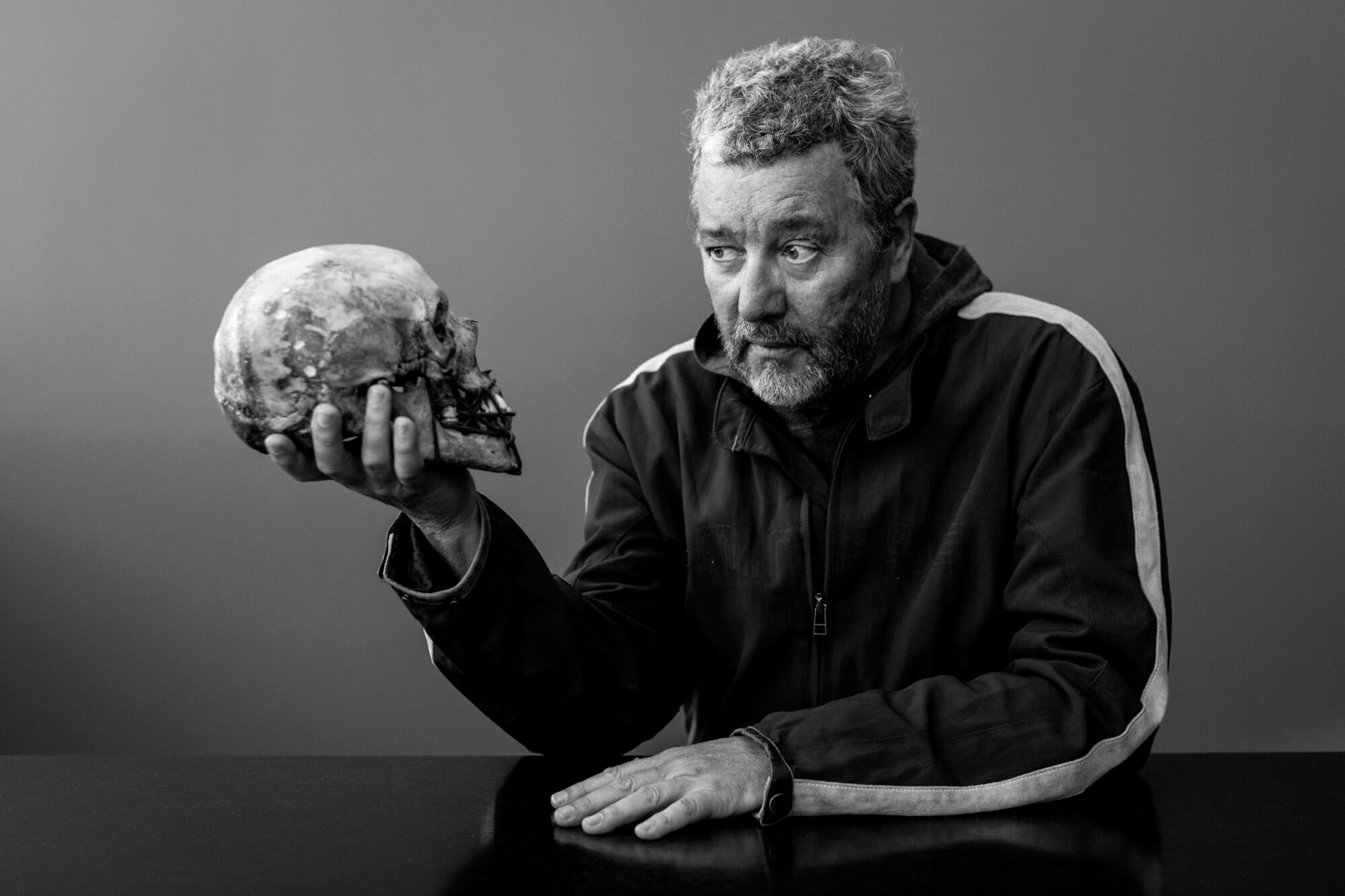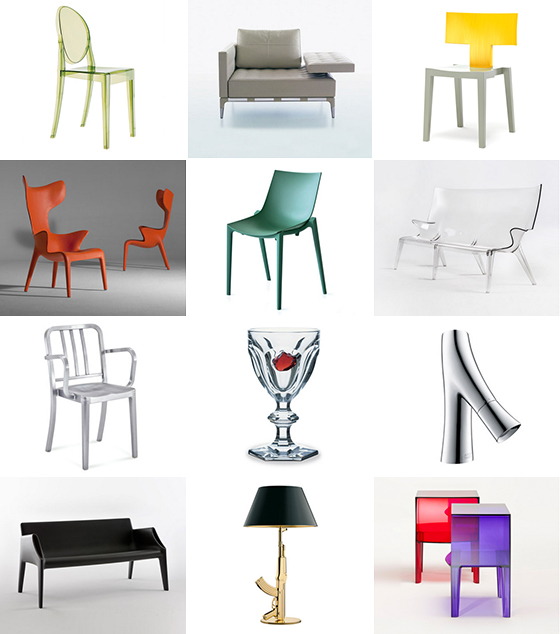 Last but not least, we have Philippe Starck, the nature-loving interior architect who thinks out of the box in every aspect. Aside from his mesmerizing art design, Starck is a true idealist. He sees every piece of material important and seizes it to good use. In 2010, Starck took an interest in sorting waste in companies which later led him to design 'Elise', an ecological trash can available in six colors, for six different types of waste. The way he creates new ways to reduce cost and improve quality in mass market goods, makes him a democratic designer.